Georgia – Volunteers Promote and Develop Volunteering
Country: Georgia
Location: Ozurgeti
We are looking for 1 ESC (European Solidarity Corps) volunteer
NAME OF THE COORDINATING ORGANIZATION: INEX-SDA
NAME OF THE HOSTING ORGANIZATION: Student-Youth Council
DURATION: 10 months
What European Solidarity Corps is?
The ESC project covers following costs:
accommodation and boarding
travel to and back from the project (up to certain amount)
CIGNA insurance for ESC volunteers
pocket money
online linguistic support (OLS).
Project Description
Student-Youth Council – Organization has been established in 2002 year. Mission: Student-Youth Council is a public union, which aims at solving the problems that youth and students are facing by protecting their rights, promoting knowledge and skills, filling informational gap, realizing youth's intellectual, creative, cultural and sport potentials.

Nowadays the organization works in following programmes:
– Assistance for to promote and develop volunteering;
– Assistance for to establish and develop democratic govern/self-govern;
– Youth integration and assistance for their active involvement in public life.

Organization is involved actively in the "European Voluntary Service" programme. We have hosted 98 EVS volunteers at our organization and sent 103 Georgian volunteers to different EU countries.

More information you can find here.
Listen to an experience of a previous volunteer (in Czech):
Tasks of the Volunteer
Helping in the preparation of the workshops dedicated to different youth topics and European integration, preparing materials and searching for some possibilities of youth collaboration on international level;
Promotion of the volunteerism, to organize/implement variety of the activities, informing the local youngsters about different youth opportunities;
Organizing the camps, which provide the local youngsters with non-formal learning, through the trainings and workshops, outdoor, leisure activities;
Organizing and international celebrations (Europe Day, Volunteers Day and etc.) or any other kind of international events;
Helping in the work with "Open Space", "Charity Association Guria", and similar bodies, which main beneficiaries are the youngsters with fewer opportunities from different age groups and supposing various cognitive, educational and artistic activities will be very valuable for them;
Involving in the work of the journalists` team, participate in the searching, processing and editing of information in whole Guria region;
Take part in the preparation of the cycle of the broadcasts dedicated to the European awareness, European integration and the establishing of the contacts with other media organisations in Volunteers` home countries of anyone abroad;
Working up own ideas and projects dedicated to the community development will be encouraged by the HO.
Profile of the Volunteer
Able to live and work in a multicultural and cooperative environment;
Willing to learn and develop the project under Non Formal Education methodologies;
Able to work with everyone (all people involved from different teams and projects) with availability, interest, kindness and smiles;
Interested in acquiring experience in local youth projects implementation;
Willing to share personal interests, skills and values with other youngsters;
Interested and able to find solutions for the common good;
Able to understand and accept the consequences of his/her behavior;
Willing to develop his/her autonomy;
Interested in intercultural and intergenerational learning and dialogue, accepting its difficulties and embracing its challenges.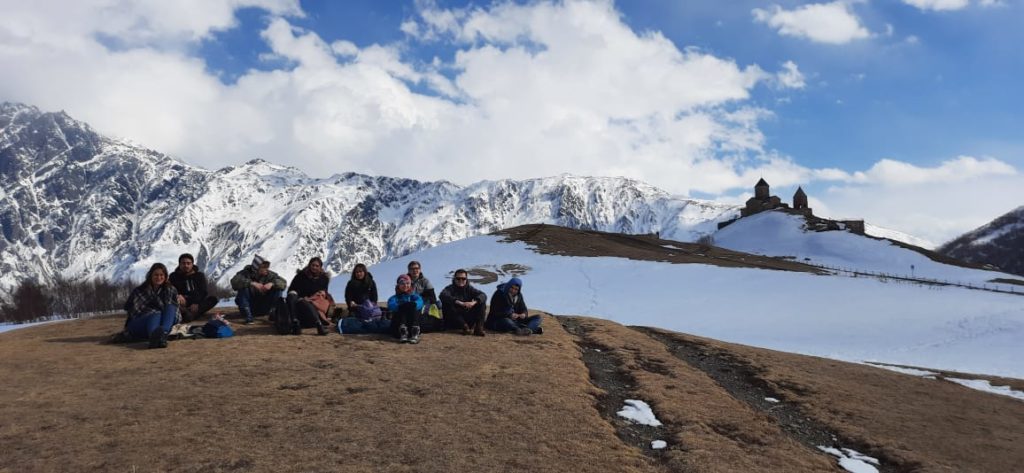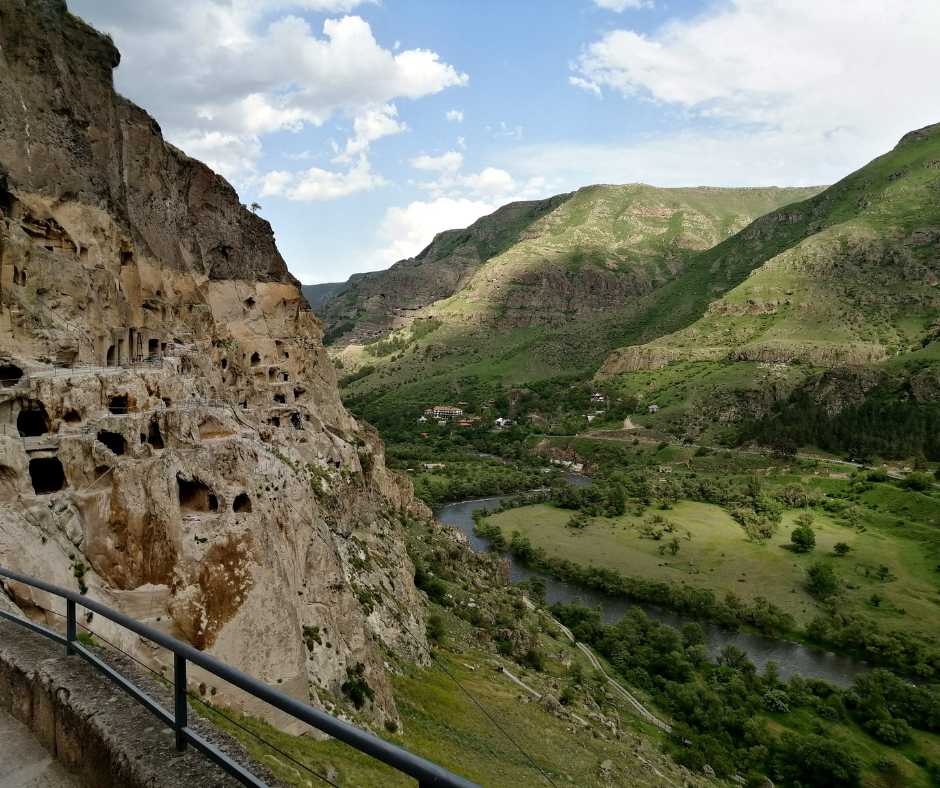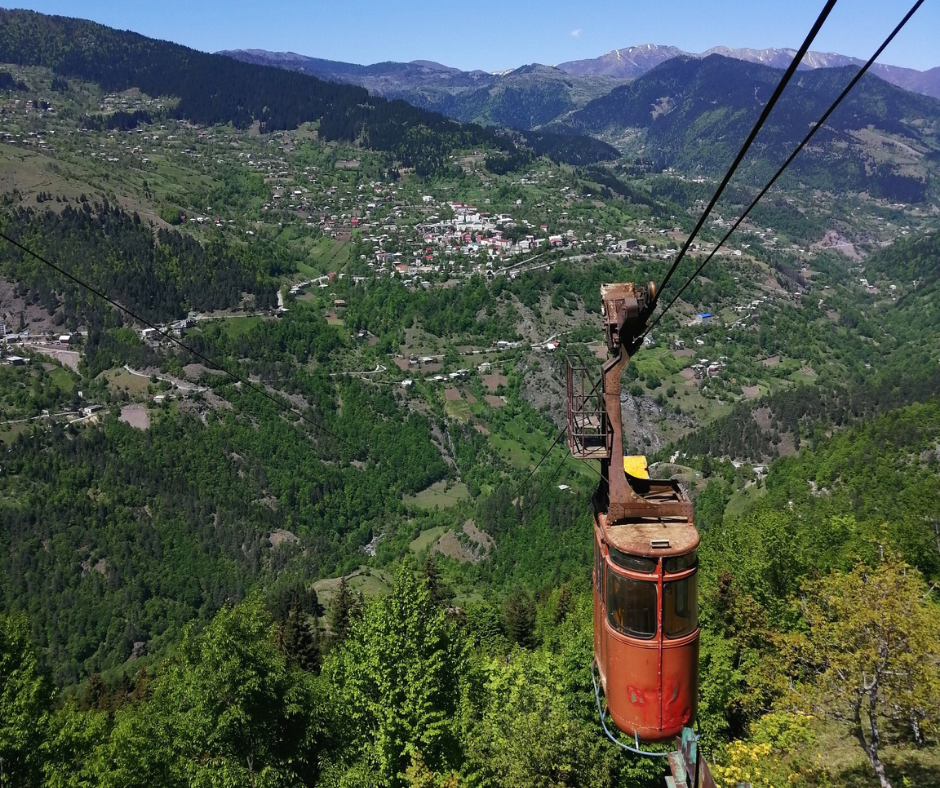 Photos by Petr Fena
How to Apply
If you are interested, send your CV and motivation letter to syc_guria@yahoo.com and put evs@inexsda.cz in a copy.