Dobro.cast
A podcast from the world of local and international volunteering. Get inspired, experience something different, help out and grow.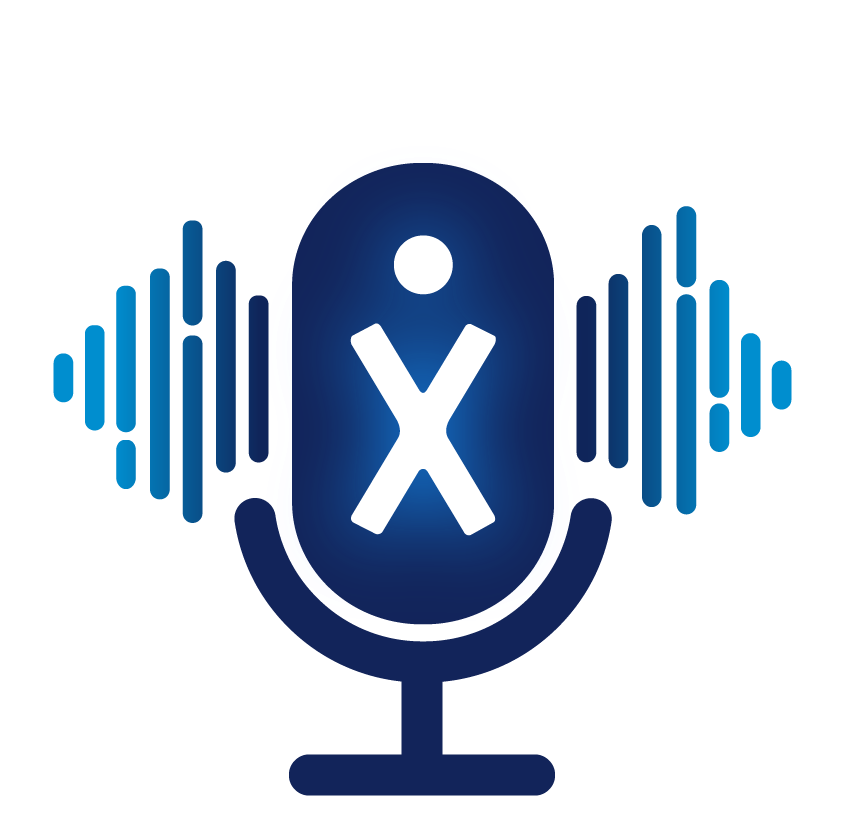 A podcast full of volunteering stories, experience and inspiration can be found on those platforms:
DOBRO.CAST episodes in English:
Explore with us various types of volunteering. Now you have a chance to listen to a brand new podcast about volunteering and active citizenship in a global context.

With DOBRO.CAST, we will "visit" different parts of the world of volunteering and give you a chance to get inspired, listen to stories and experience of volunteers who have done things you are still thinking about, or perhaps are on your wish list. 🙂

We will also give you the opportunity to see Czech workcamps throughout the eyes of local partners, or to hear curiosities from the directress of Czech INEX and co-founder of Slovak INEX.

What themes can you expect in eposides of DOBRO.CAST? The Czech podcasts will include workcamps abroad, workcamps in the Czech Republic, leading a Czech workcamp, volunteering in countries of global South, European Solidarity Corps, and others.
There are going to be two episodes in English. In one, you will be able to

Czech episodes are moderated by Ondřej Lechnýř, czech actor, moderator and daber. Our long-term volnuteer Fred Lowther-Harris will guide you through the English episodes.
Why did we start with DOBRO.CAST?
We want to introduce the world of volunteering to as many people as possible.
Podcasts offer a great opportunity to share information first hand, so the authenticity of the experience is well preserved.
Reading and listening to a story or an experience and two very different things. When you have a chance to listen to the tone of voice, hear the emotions..it gives you much more. During various activities, you can let yourself get pulled in and listen to stories, which will engage your imagination and inspire you.
We hope the podcast will answer some of your questions and will give you the overview of what we do (prehaps even why). 🙂
What can you look forward to? 🙂
• The first episode (in czech), recorded for INEX's 30th anniversary was released 20. July
• First English episode was published 28. September
• A new episode will be published every 2 weeks
• We will inform you about new available episode via Facebook, Instagram and LinkedIn.
Donor