About Us
INEX - Association for Voluntary Activities - is an NGO founded in 1991 whose primary activities are centered around the area of international voluntary work and intercultural education.
Foreword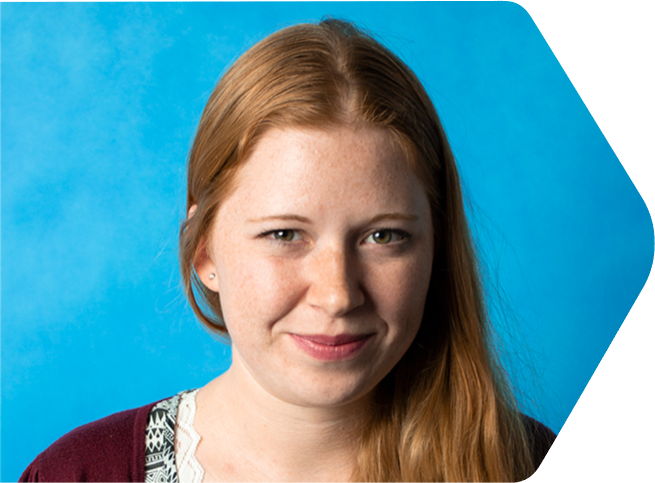 Lenka Kadeřábková
directress
"In INEX, we believe that volunteering and global education is a key to an active citizenship and mutural understanding. Through our activities, we mediate possibilities and give chance to all people to participate in diverse projects, which help them on their journey through life.
For us, volunteering is an educational tool, thanks to which a volunteer learns something about themselves, other people, nature on both, a global and local scale
We are very happy that workcamps have been here for 100 years and we believe that regardless of the fact of their long history, they are still very much needed. Thank you for being with us!"
Our vision
We want to live in society where people respect each other and where people are responsible in regards to the surrounding world. We believe that volunteering and cooperation on a local and global level is the way towards mutual understanding and non-violence.
Our mission
We create opportunities for active participation in the society and to gain knowledge and experiences. We help to develop personal, civic and professional life.
What is the point of volunteering?
To trully find out the meaning and impact of volunteering and our work, each year, we talk to volunteers as well as the project organizers to find out what this project and the experience of volunteering brought to them and what they took from it.
INEX in numbers – 2022

Number of volunteers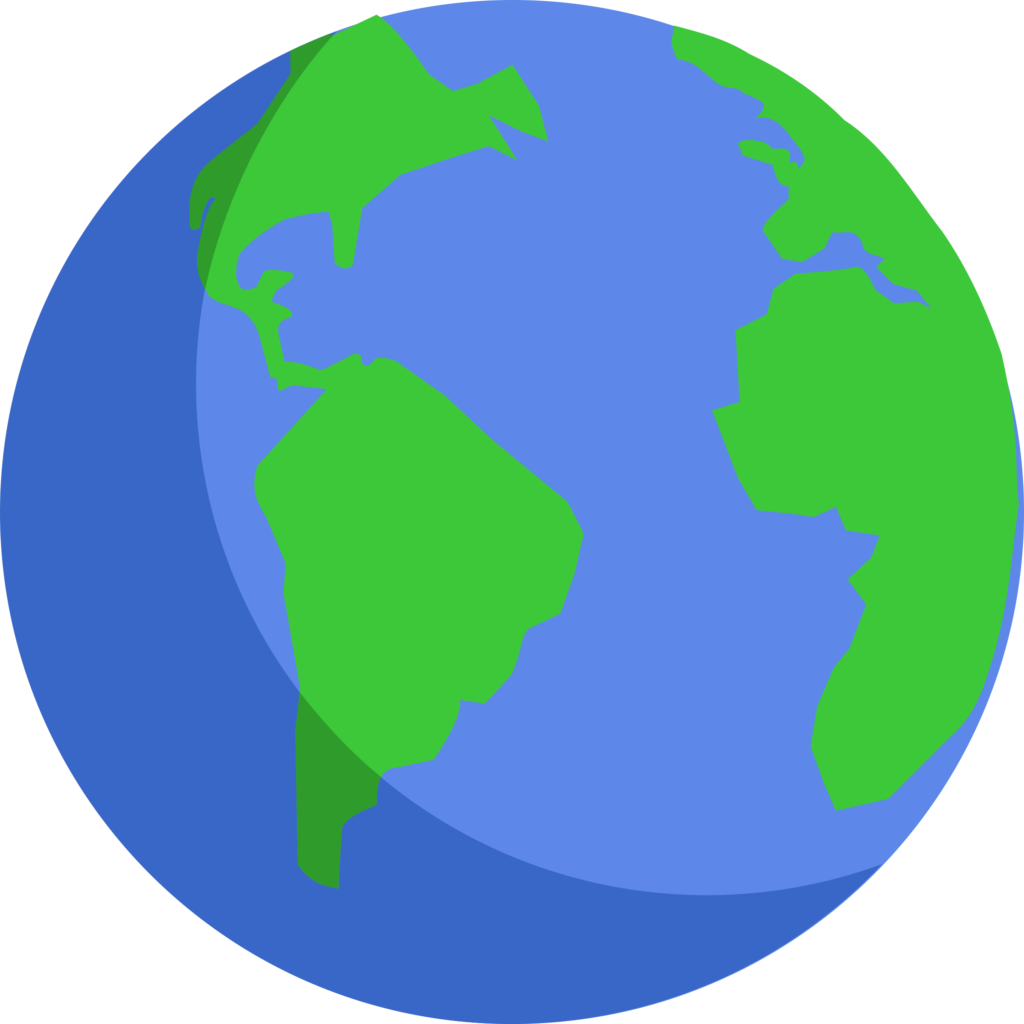 In the world
275 volunteers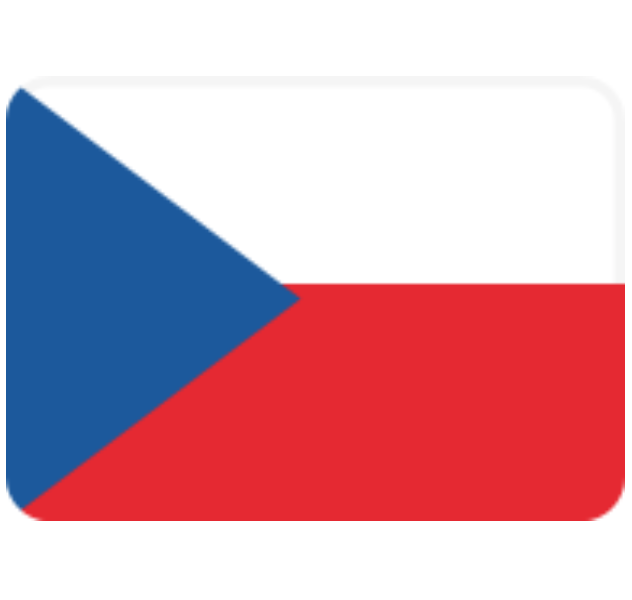 In the Czech Republic
233 volunteers
TOP 3 EUROPEAN DESTINATIONS FOR CZECH VOLUNTEERS
France
38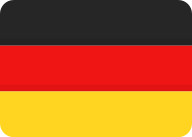 Germany
36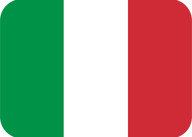 Italy
21
Top 3 non-european destinations for czech volunteers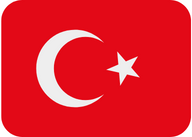 Turkey
7
Kenya
6
India
6
International networks
We are a member of Alliance of European Voluntary Service Organisations, Service Civil International and Co-ordinating Committee for International Voluntary Service. Thanks to our membership in these networks we offer up to 2000 projects in 70 countries around the world. We strive to be an active member within these networks. In 1995 and 2001, we hosted the General Assembly of The Alliance of European Voluntary Service Organisations, first in Prague, later in Litomyšl. Then, in March 2018, we organized the annual largest worldwide meeting of representatives of volunteering organizations, the so-called Technical Meeting. At that time, 142 representatives of 71 organisations from 39 countries gathered in Brno.
Within the Alliance of European Voluntary Service Organisations we participate in the following working groups:
• Access for All Working Group that supports inclusion of disadvantaged volunteers and thus mediates a valuable experience for all involved.

• Staff Development Working Group which is in charge of internal support of organizations as well as implementation and compliance with rules and standards approved for the volunteers exchange.

• Training Needs Working Group which maps the networks'/alliances'? and the member organizations' needs regarding training and education, and proposes the necessary solutions.

• External Relations Committee whose members represent the Alliance in institutions, other organizations and networks and take care of publicity.Environmental Sustainability Working Group takes care of the education and implementation of principles of environmental sustainability within the context of volunteering organizations and their activities.
ACCREDITATION
Since 2006, INEX has been accredited by the Ministry of the Interior of the Czech Republic for sending volunteers abroad as well as on projects held in the Czech Republic according to the Act on Voluntary Service No. 198/2002 Coll.
Therefore we can assure volunteers that the programme is carried out according to the Czech law and that it meets the conditions for the state support.
OUR BRANCHES
Under INEX, there are several separately managed units with shared legal personality:
• The Prague office which organizes all INEXs fundamental projects.

• The branch office in Tvarožná Lhota which focuses on rural development, youth work and environmental education.

• The branch office in Brno which concentrates on primary and secondary prevention of behaviour disorders, especially through supportive and leisure projects for children and youth.