About the training
Training of Trainers (ToT) is a skills-oriented international course aiming to improve trainer skills of its participants, such as how to put together an effective educational activity and how to manage and facilitate such an activity in a group setting.
This training is most valuable for youth leaders (workcamp leaders) or trainers-beginners
with at least some previous experience of working with groups looking to expand their skills as facilitators and lecturers.
who would like to stay active with INEX or their sending organization, e.g. train new workcamp leaders or other volunteers, lead workshops in workcamps and evaluation meetings, etc.
What you can expect and what will you gain:
Upon finishing this training, you will be able to design and implement good-quality educational activities in non-formal education.
Specifically, you will:
design educational goals and select appropriate methods for the activity
be able to reflect the various learning styles and group dynamics of the group while designing and implementing a program
enhance your presentation and facilitation skills, learn how to lead a learning reflection after activities
explore your own motivation for being a trainer
be able to give and receive constructive feedback and more
In words of participants
"This is a great training course to acquire the appropriate skills and tools to know how to organize an activity, be it a workshop, training course, youth exchange, etc. This is the Training course for you."
"This training will take you a step further in working with people. You will learn how to create and present your own educational activities better, perceiving and take into account the needs of the group. All these activities are presented in creative and entertaining form and will inspire you."
Conditions of participation
you are at least 18 years old
participation in the training from the begining till the end (all days!)
English at a communicative level (training is in English)
negative COVID test – details will be provided soon
When and where will the training take place?
Application
There is a 50€/1300CZK participation fee (total includes refundable deposit) which you have to pay in advance, after you receive a confirmation of your acceptation. You will receive the deposit (25eur/650CZK) after your participation at the whole training course.
How did the previous trainings look like?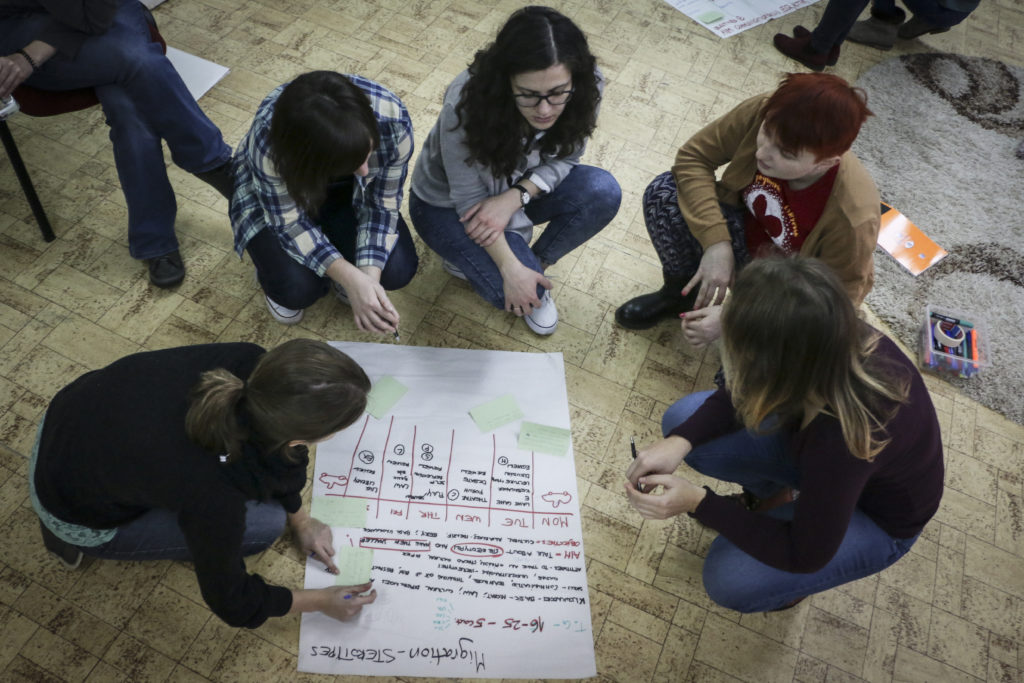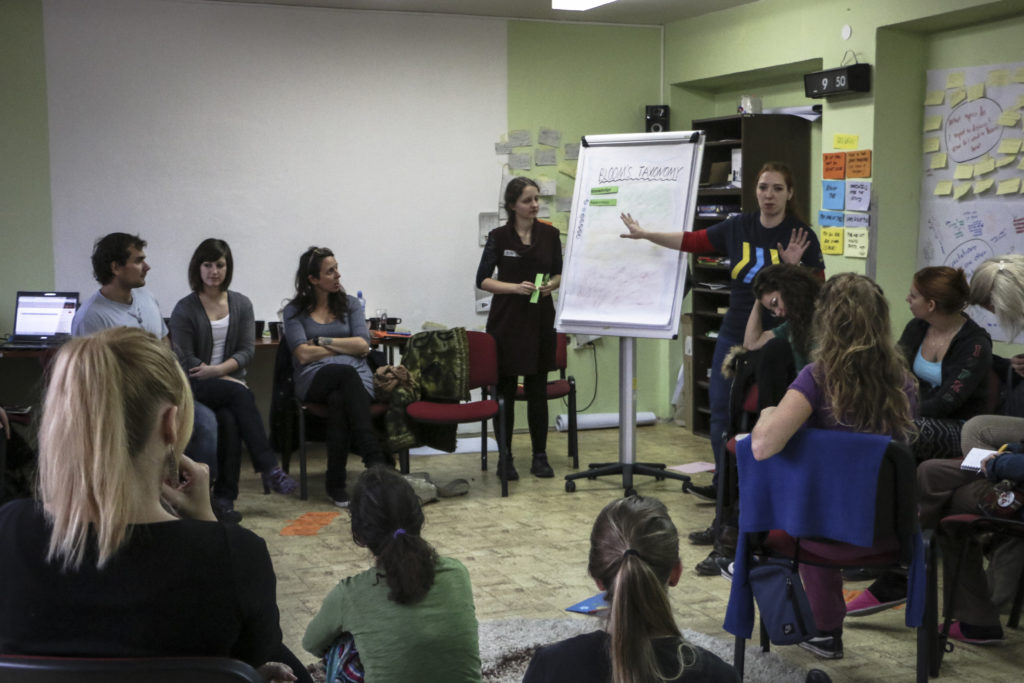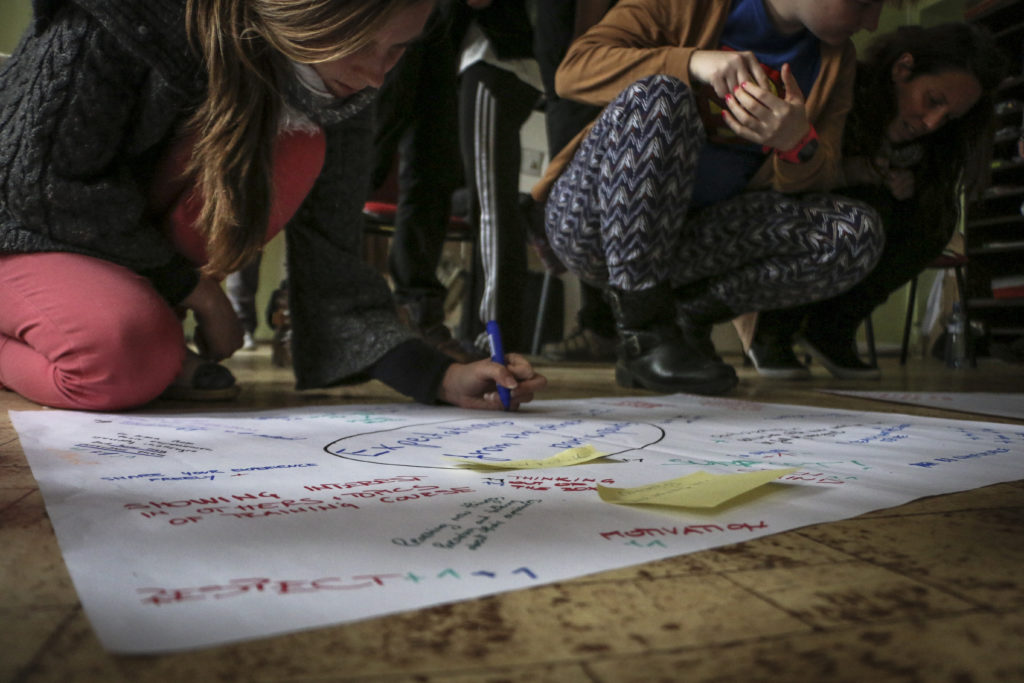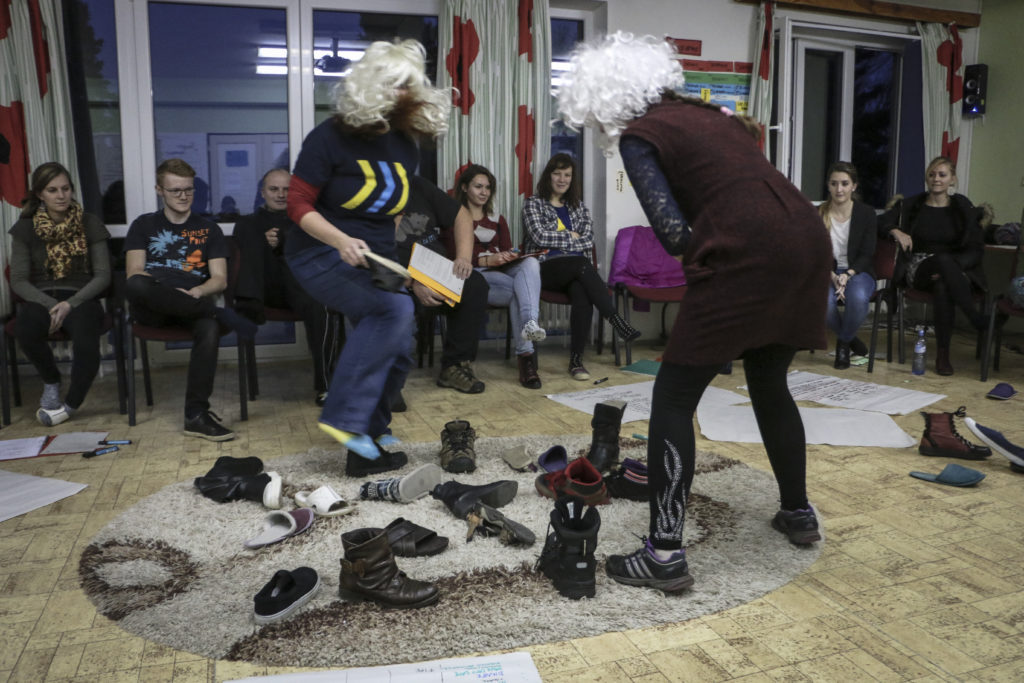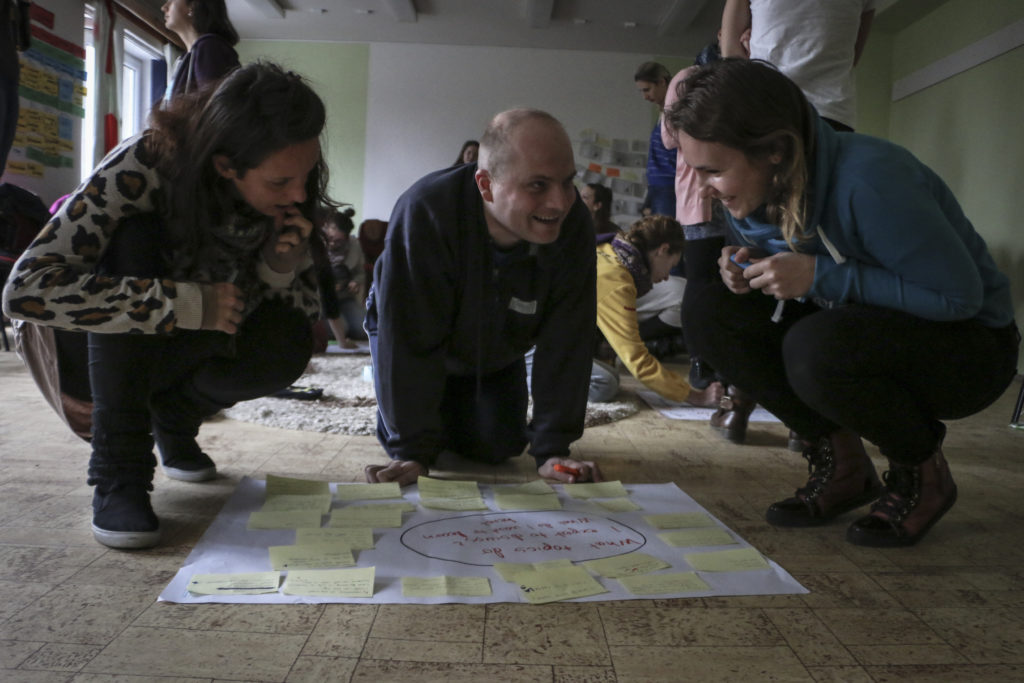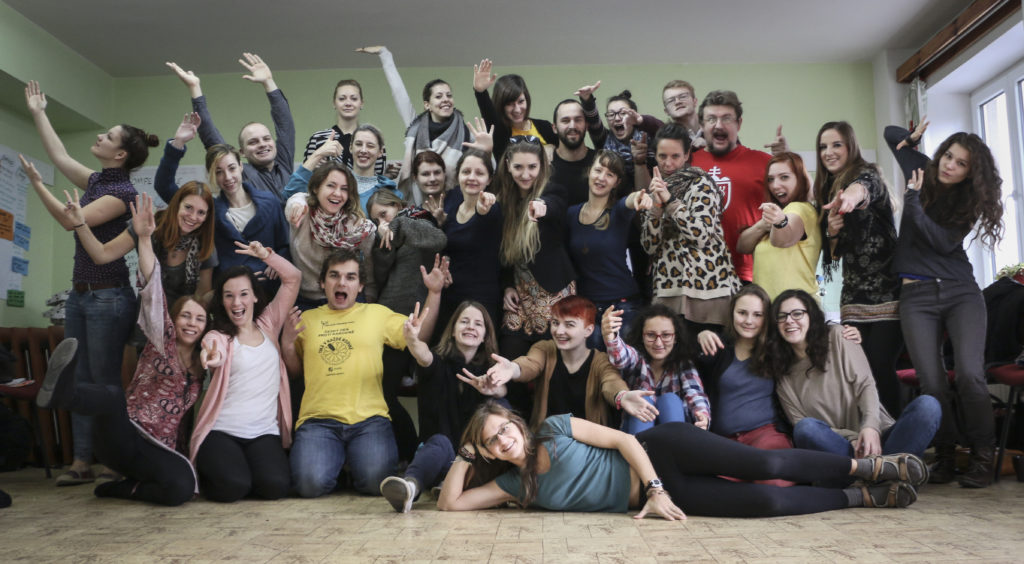 Any questions? Contact our coordinator: