We handpicked six workcamps which are set to begin until the end of July and still have some free spots. Those are projects we would choose ourselves, as we find the work, the locations and free time activities very interesting. We picked 4 projects which focus on renovating cultural heritage, one social project and lastly one which aims at community. Which one will be your favorite?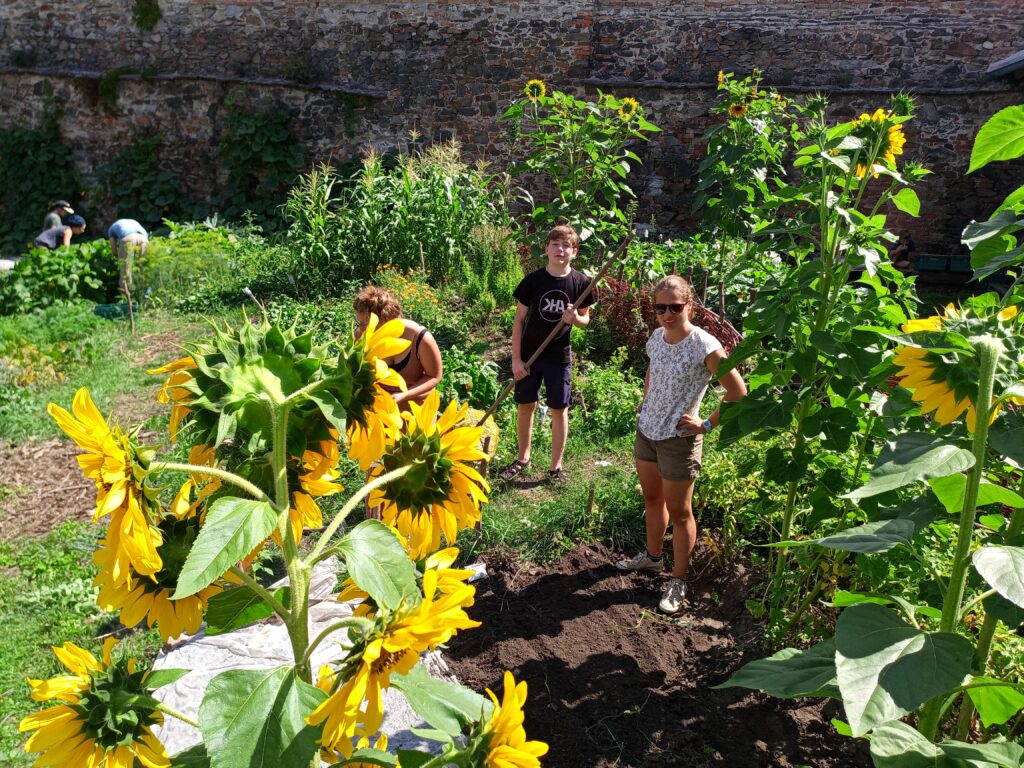 SDA200: Volunteers for Porta Coeli Monastery – 26.6.-8.7. 2023
This workcamp takes place in a monastery located in a small beautiful village outside of Brno, which is historically significant to Moravia and the Czech Republic.You will have the opportunity to maintain and beautify the monastery garden by raking, removing trees from the orchards, sorting stones from reconstructed parts. You will also be cooking with team members, thus making a better connection for the future. The goal of this workcamp is to help build a community and increase education about the monastery's contributions to the Czech Republic.
LEARN MORE AND APPLY
Photogallery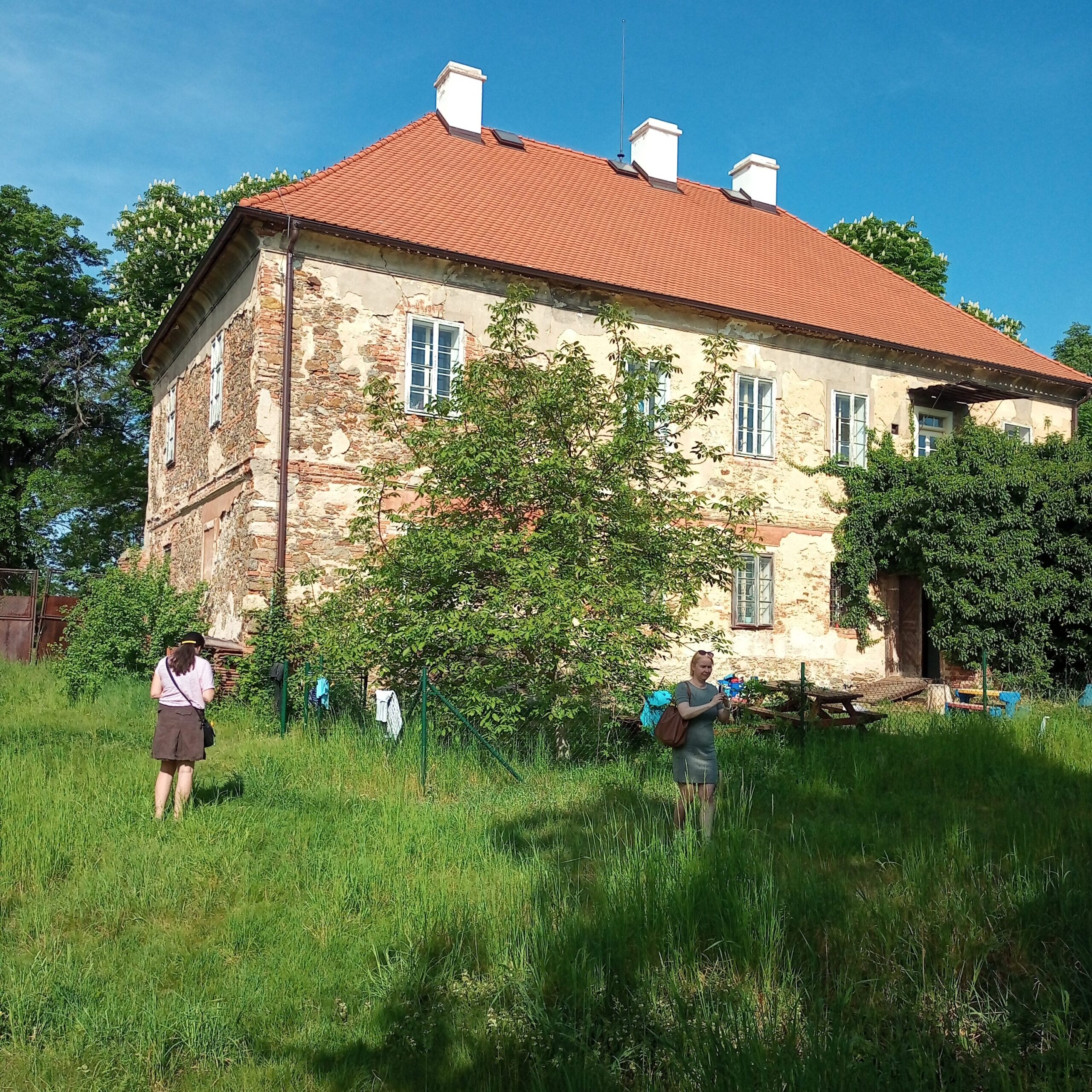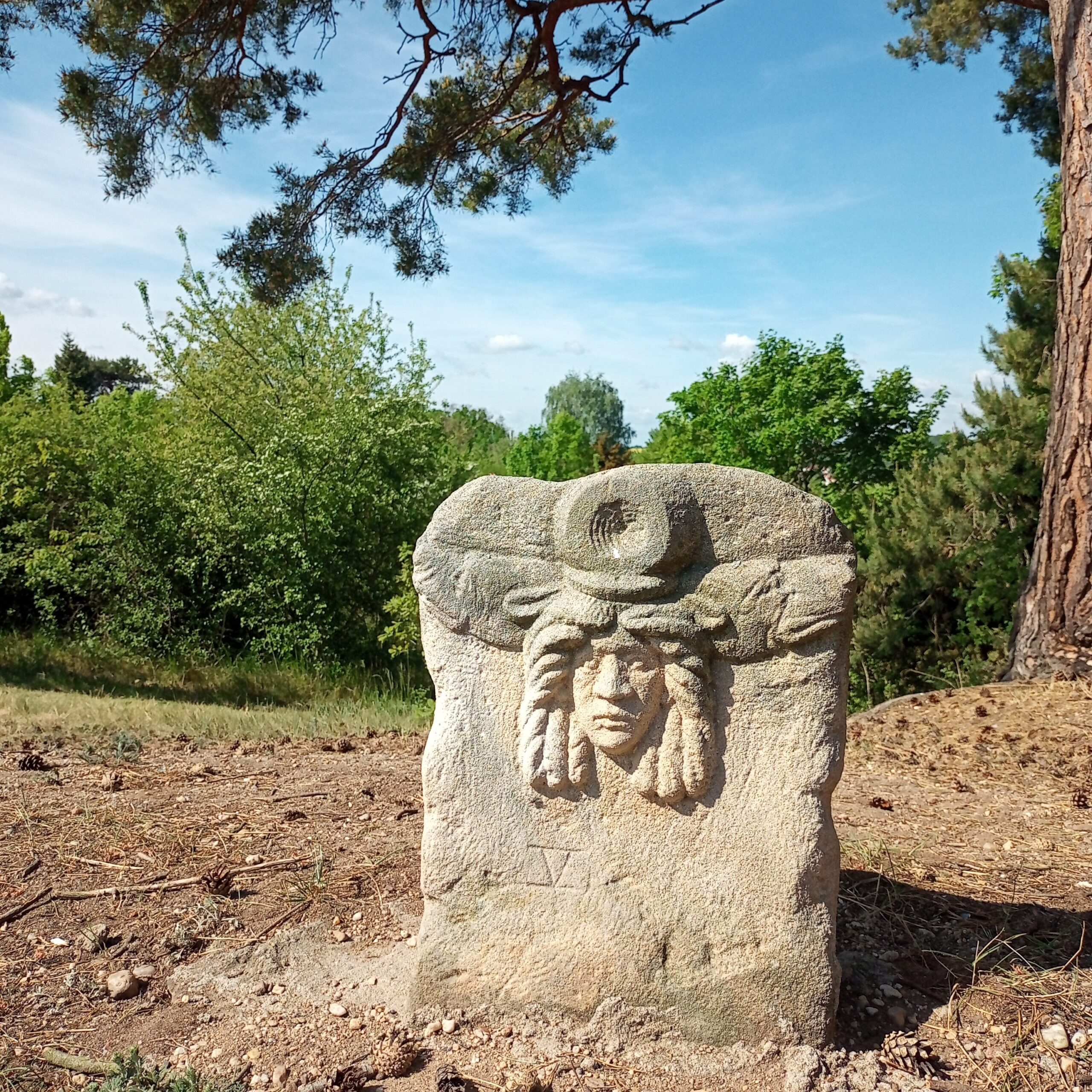 SDA101: Summer in the Elbe Lowlands – 2.7.-14.7. 2023
This workcamp takes place in the village Dobrichov, which is located just one hour outside of Prague. You will assist in cleaning and maintaining the ruins of old buildings, which is also a great opportunity to learn more about recycling materials and sustainability. Additionally, you will improve the aesthetics of the village gardens. The goal of this workcamp is to bring the local community together through manual services and conjoint sports tournaments.
LEARN MORE AND APPLY
Photogallery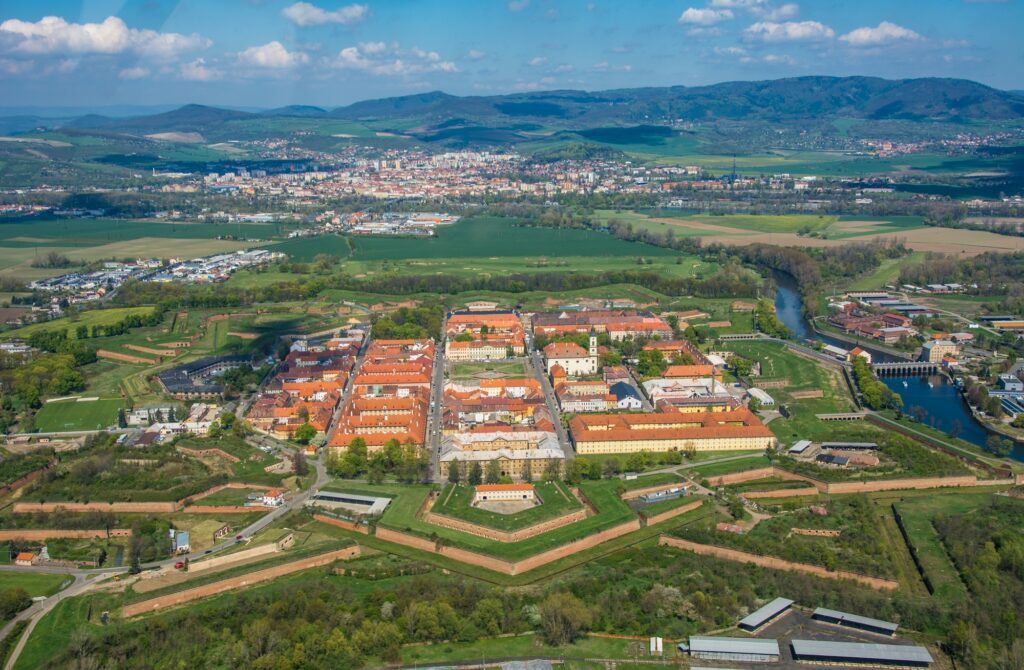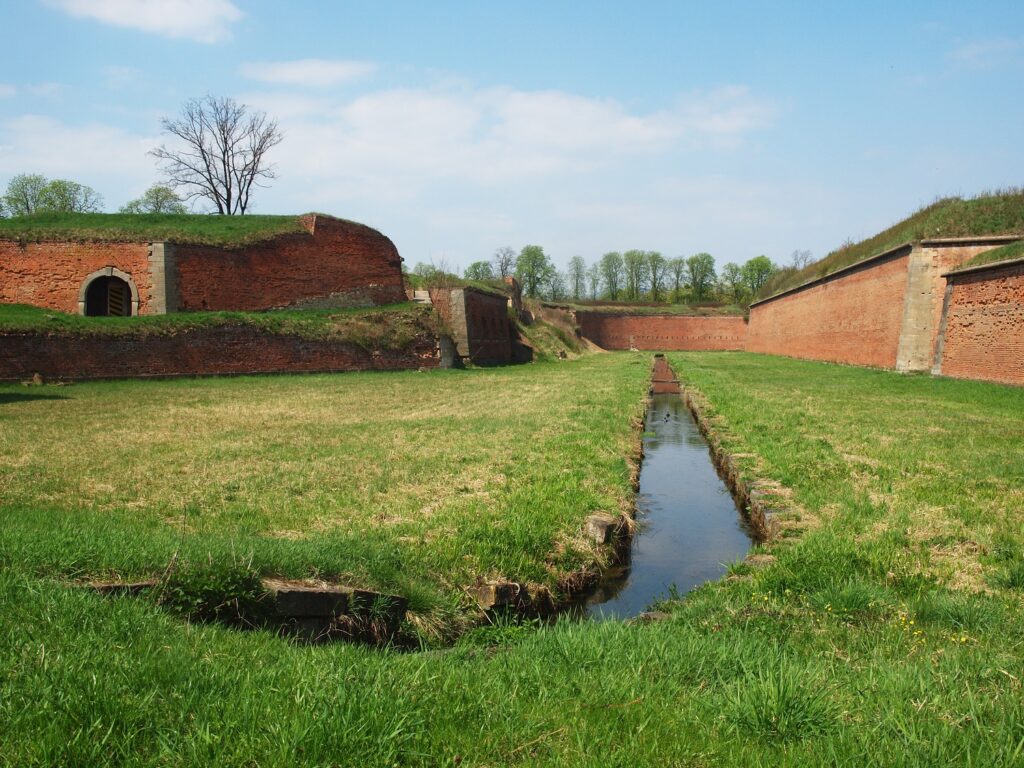 SDA202: Dive into the History of Terezin – 9.7.-16.7. 2023
This brand new workcamp takes place in the historical town of Terezin, which has played a significant role in WWII and the history of the Czech Republic. You will be responsible for cleaning local gardens, underground passages, and the water system. You will also get to learn about the history of Terezin and get to know its community members. The goal of this workcamp is to help preserve the history of this town and educate others about its heritage.
LEARN MORE AND APPLY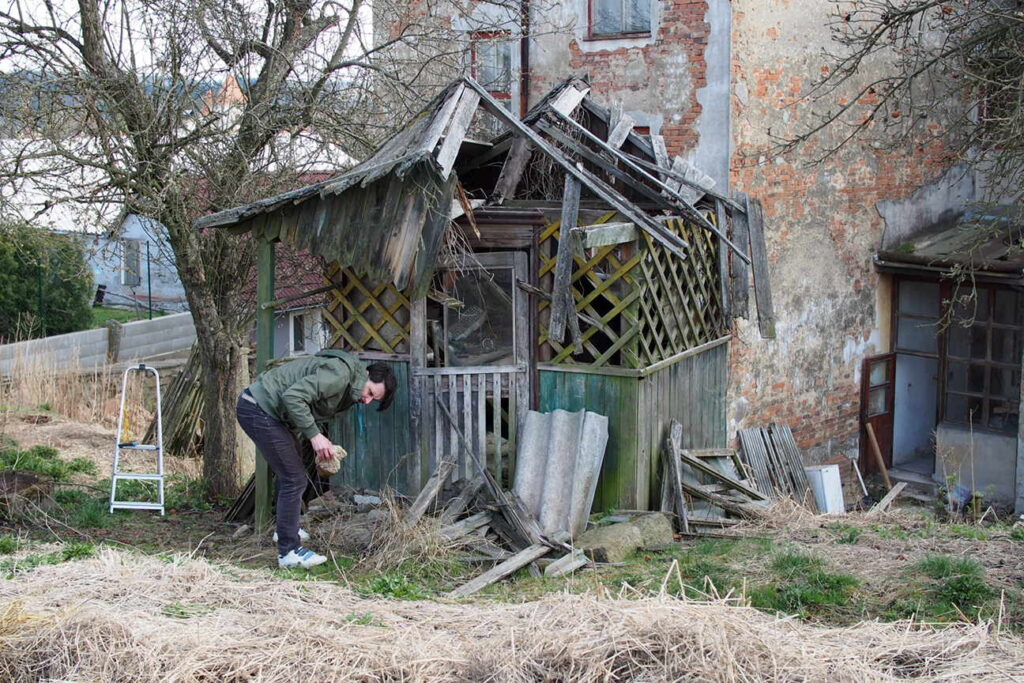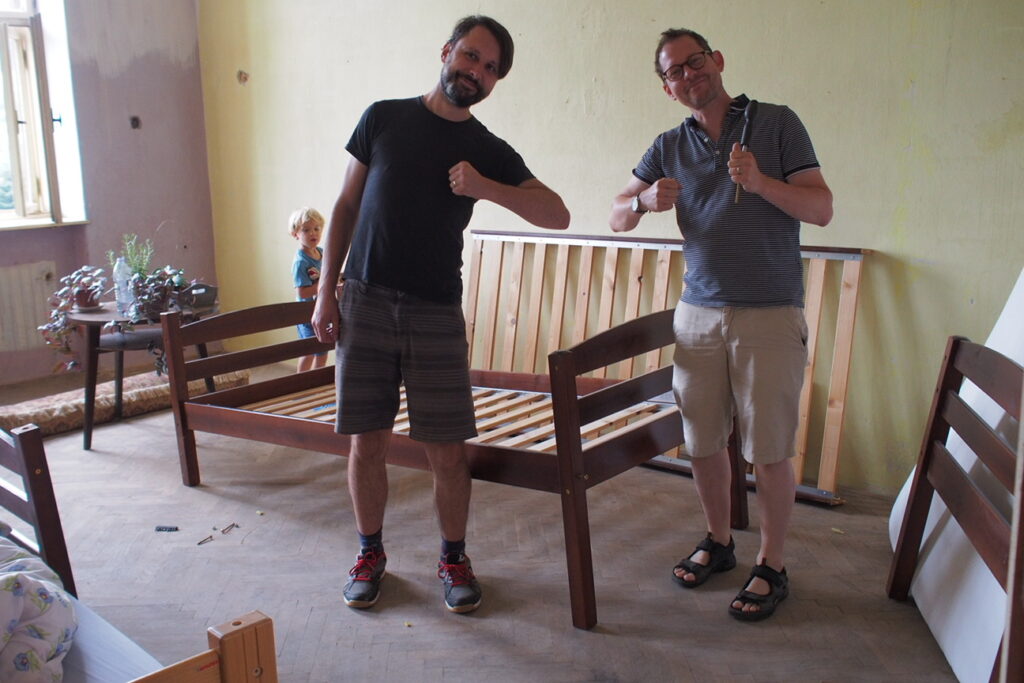 SDA203: Rebuild the History of Sudeten School – 10.7.-17.7. 2023
This workcamp takes place in Pisecne, a small village near the Czech-Austrian border. Here you will participate in manual work such as painting, sanding, and cleaning. You will also aid in repairing a historical summerhouse in the garden and do some gardening. This workcamp provides the opportunity to learn about Czech culture and historical monuments such as the Jewish and Iron Curtain monuments. The goal of this workcamp is to learn more in-depth about Czech culture and contribute to highlight the rich culture in Pisecne.
LEARN MORE AND APPLY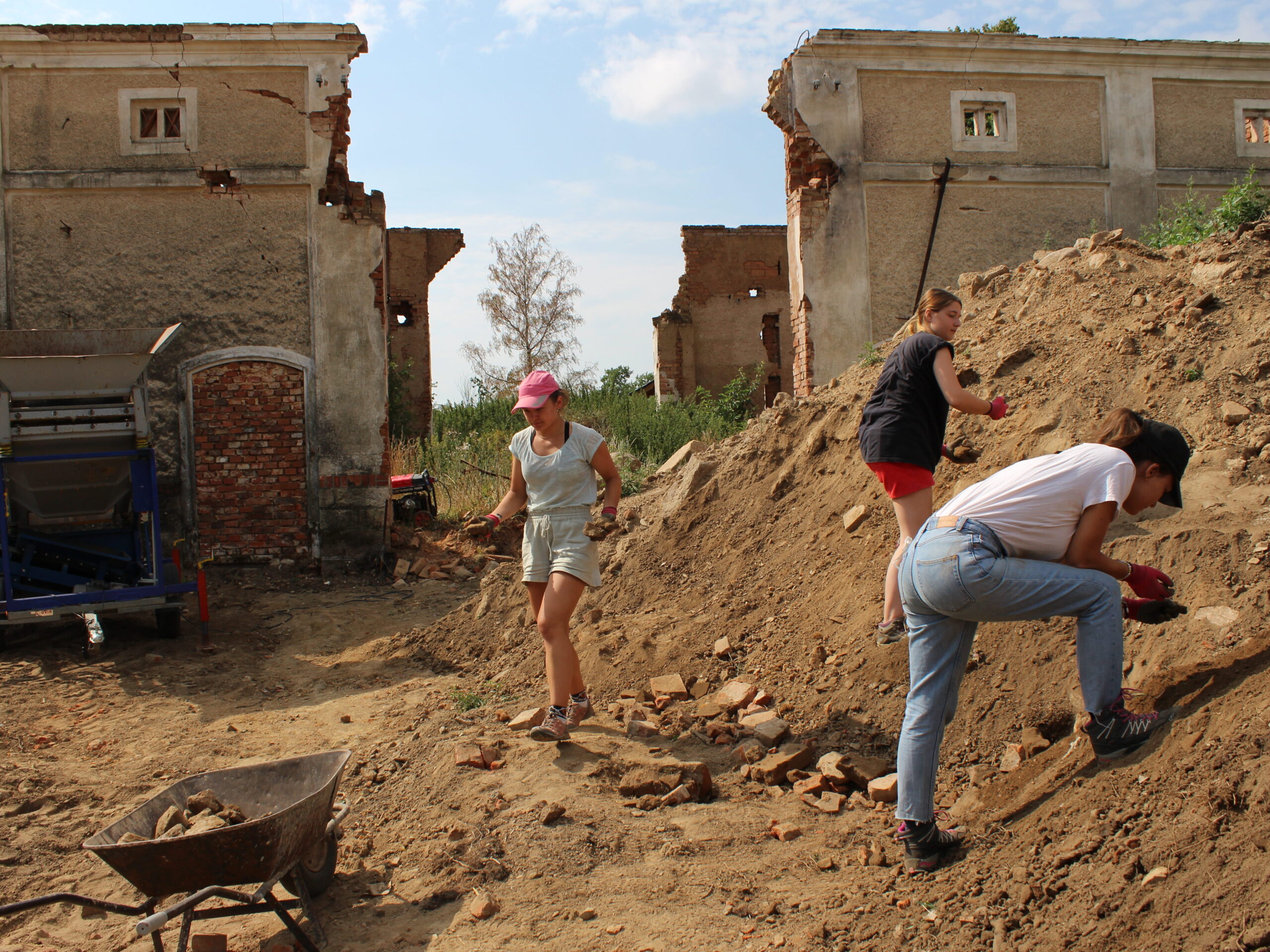 SDA205: Renovate a Baroque rectory in Semnevice – 10.7.-24.7. 2023
This workcamp takes place in the small village of Semnevice, located in the border region in of the Czech Republic's southwest. You will contribute to renovate a baroque rectory. Your main duties will consist oflandscaping, interior designing, gardening, and possibly more specialized work. This is also a unique opportunity to bring your own instruments to play music or hear that of the others. The goal of this workcamp is to get familiar with the Czech countryside and provide services to the rectory.
LEARN MORE AND APPLY
Photogallery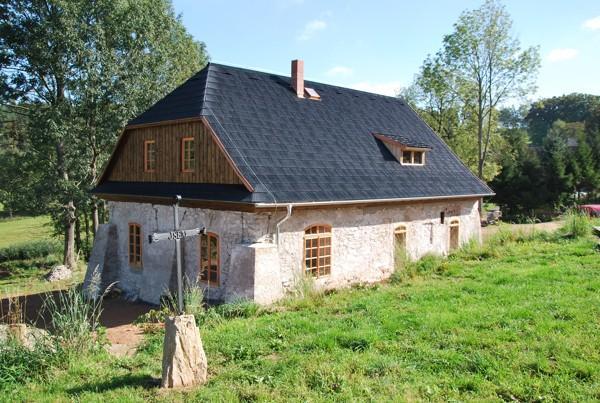 SDA300: Solidarity Pilgrimage: Connecting the Community – 23.7.-6.8. 2023
This workcamp takes place in the picturesque village of Modletin, the heart of the Iron Mountains and also the hometown for the Benediktus community. You will help set up the planned event and help in organizing games, accompanying people in need, and provide services such as cooking and cleaning. This workcamp provides the opportunity for volunteers to connect with the local community and present their own culture as well. The goal of this workcamp is to participate in a cultural event that benefits many adults and children of different backgrounds and abilities.
LEARN MORE AND APPLY

What is a workcamp?
A short-term voluntary project, or workcamp, is a community work project carried out by a group of between 5 to 24 volunteers of different nationalities during a period of 1 to 3 weeks. It's a great opportunity to experience, learn, discover and meet – new cultures, people, languages and yourself while investing your time and energy to the project in benefit of others! Learn more about the international volunteer movement.

How to join a workcamp if you currently live in Czechia?
Check your motivation – why do you want to volunteer?
See the list of workcamps – choose carefully which project you want to support. List of workcamps
Add at least 1 workcamp to your on-line application.
Pay the registration fee of 1,500 CZK which enables us to run the volunteer program.
Wait of the results of your application.
Congratulations, you have been accepted!
You can start planning your journey. You will receive a detailed infosheets latest 1 month before the workcamp starts.
Please note if you do not live or study in the Czech Republic, you need to apply through a sending organization in your home country.